How-to Register Your Application
App Registration​
Sign in to the Azure portal.

In the left-hand navigation panel, click Azure Active Directory.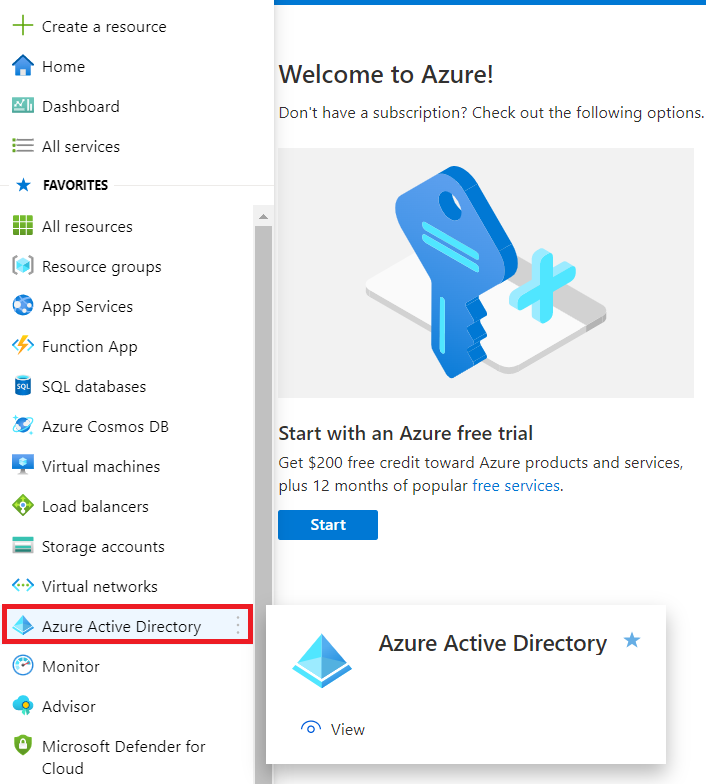 Click App registrations in the Azure Active Directory page.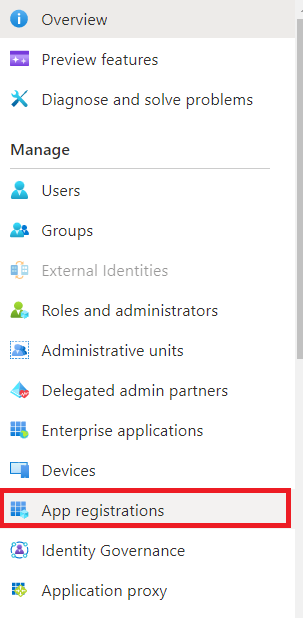 Click New registration in the top navigation bar.

Write a Name for your application.

Select supported account types for your application and click register.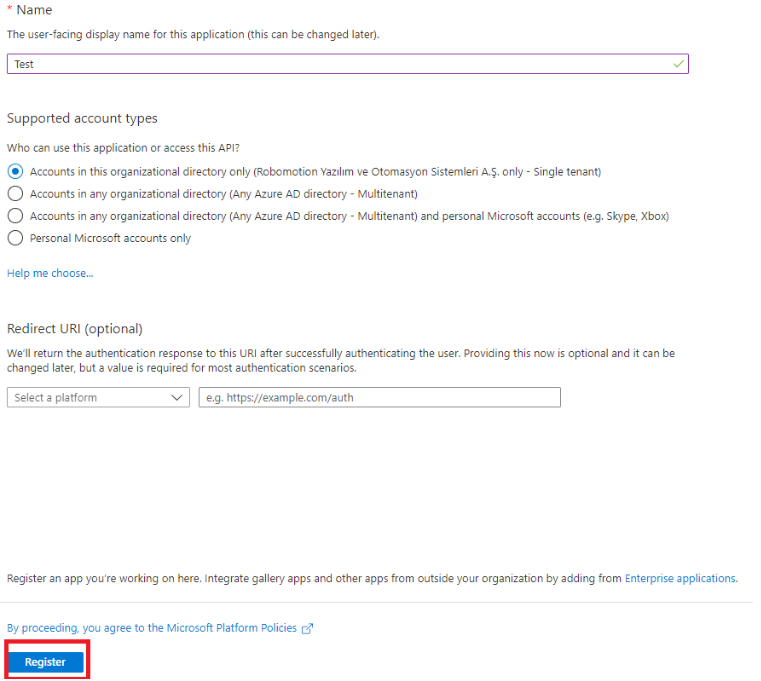 Go to App manifest and update replyUrlWithType field as shown and click save.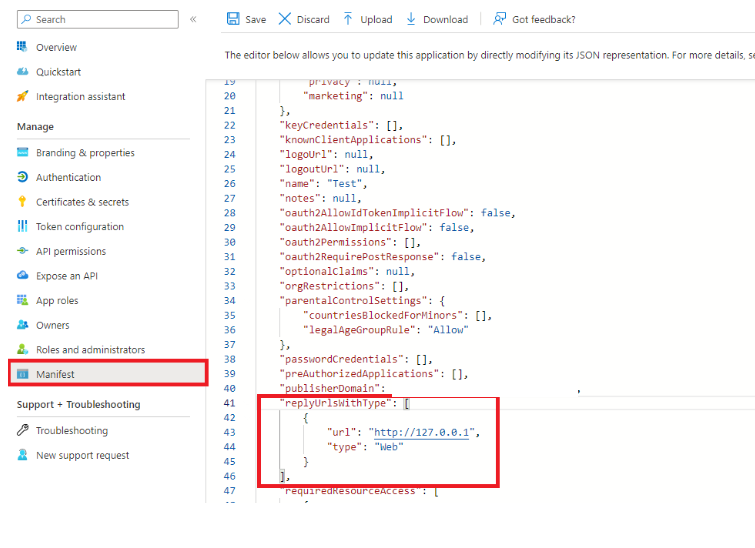 API Permissions for Microsoft Graph API​
In your application page, click API permissions in the left-hand navigation panel.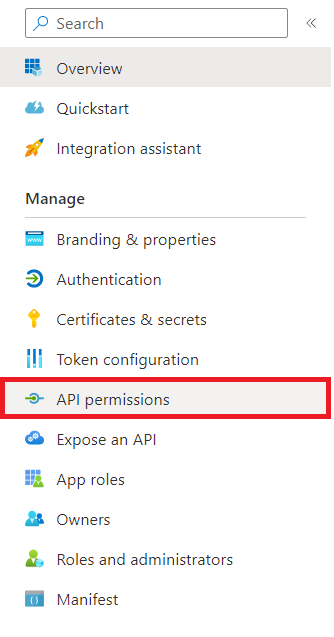 Click Add a permission.

Select Microsoft Graph API.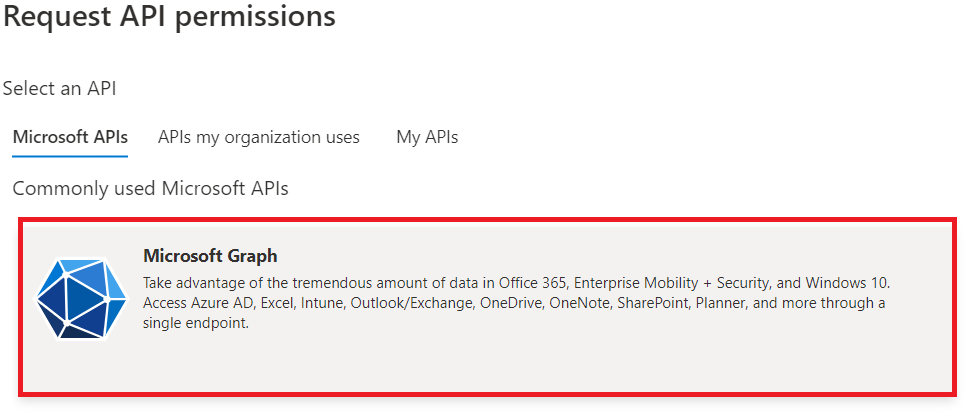 Select Delegated permissions.

Choose permissions which you will use.

Click Add permissions.

Grant Admin consent if required.